September 2006
28th Sep - Latest Results for this Seasons Grand Prix & Keynsham Rapidplay Crosstables
A surprise appearance from Michael Basman at the Keynsham Rapidplay put James Sherwin under pressure
to perform.
The following game was a good win for Jim diverting from Boguljubow - Euwe 1941 ½ ½ on move 14
Basman v Sherwin ( Rd 2 ) PGN CBV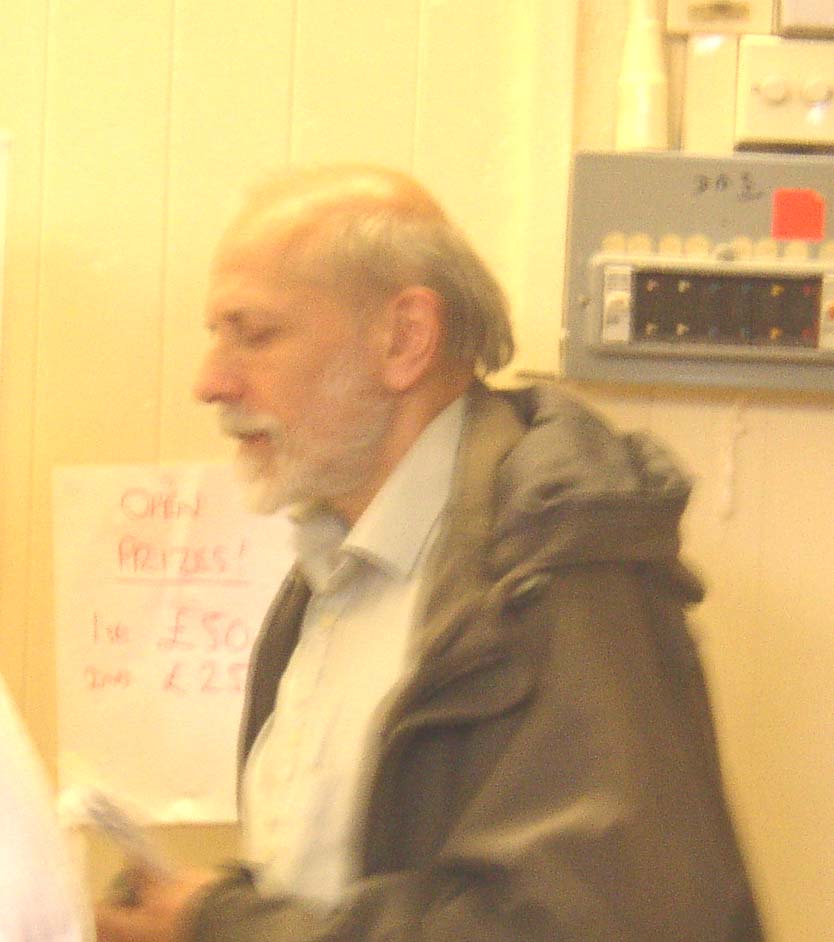 24th Sep - Paignton Ron Bruce Premier Games (107) PGN CBV
1st Steve Berry 6½/7 2nd= Tyson Mordue & John Hodgson 5/7
17th Sep - Download Match Result Sheet
Triplet Results Sheets are being printed in the next two weeks.
Above is an A5 single Match Result Sheet to printout.
16th Sep - DIV 2 - Keynsham 'A' 3 Hanham 'A' 3 ( 13th Sept )
DIV 4 - South Bristol 'B' 3½ Clifton 'E' 2½ ( 14th Sept )
DIV 2 - Clevedon 'B' 4 Horfield 'B' 2 ( 11th Sept )
DIV 2 - Bath 'C' 3½ Downend 'C' 2½ ( 13th Sept )
14th Sep - Note that AXA and Hanham 'C' have withdrawn from the league due to lack of players
13th Sep - DIV 1 - Downend 'A' 2½ Clevedon 'A' 3½ ( 12th Sept )
DIV 3 - Horfield 'C' 4½ Bath 'D' 1½ ( 12th Sept )
12th Sep - Team Registrations
10th Sep - English Chess In Decline
10th Sep - Tyson Mordue finishes second in the Paignton Premier
Support Tyson in his challenge Download Form
10th Sep - European Championships Live Games At Liverpool
6th Sep - Link for the FIDE Laws of Chess from the ECF website
Link to the FIDE Website - Fide Laws of Chess