Welcome to Bristol Junior Chess
Bristol Junior Chess is a website for Bristol junior chess players, their parents and all followers of junior chess within the Bristol area and beyond.  We aim to keep everyone up to date on the latest junior news, events and other useful information.
Bristol is a fantastic city for Chess, we have a strong team of juniors and numerous local chess clubs that support young players who wish to learn chess or play competitively in the local tournaments and/or the Bristol and District league.
Please take a look around our site and feel free to contact us for more information.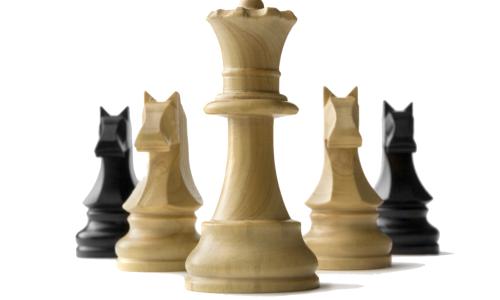 Latest Updates:  News –West of England and South Wales Team Championships, Games-Ahmed v Swann